After camping, we met Tim and Stefie in Madison at Mickey's Tavern for a fantastic Sunday morning brunch. Those bloody marys really were a meal in themselves. Served with a marinated salad on top and a PBR chaser on the side. Mmm.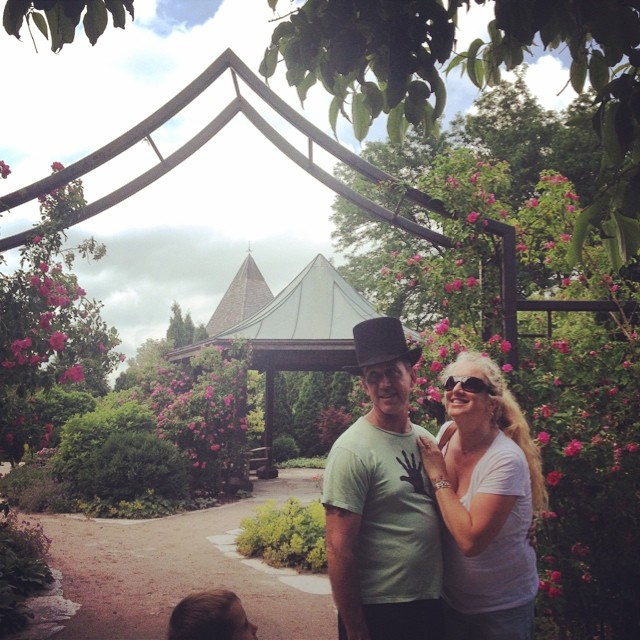 Beautiful friends, beautiful people.
Love in an adirondeck chair. Hey, Ethan, can you make us some of these chairs?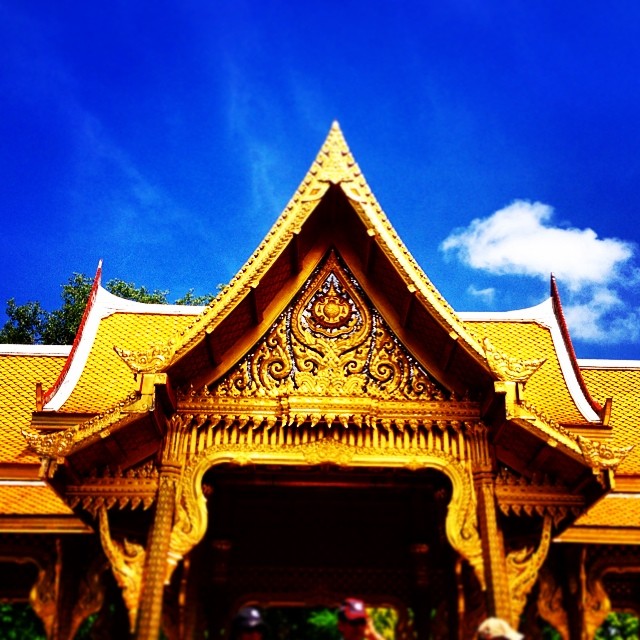 The Madison Thai Temple. Gorgeous and a fun afternoon visit.